About Renee
Illustration, creative direction, graphic design, etc.
Working in Los Angeles, CA
Originally from Honolulu, HI
BA in Communication from USC
creative specialties:
illustration (trad/digital), problem-solving w/visual design, graphic storytelling, anime/gaming/east asian pop culture & fandom aesthetic
other interests: cat whispering, knit & crochet, bird watching, animal appreciating
Most likely to share a fun science/culture/tech fact I heard on a podcast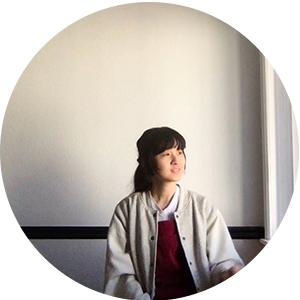 ©2021 Renee Nakagawa. All rights reserved. No part of this website may be reproduced without permission.