WEBTOON Entertainment

Art Director - Design Team

WEBTOON is a leading brand in the vertical-scrolling digital comics space. As Art Director and Senior Designer, I led the Creative Department's Design Team, led creative development for major campaigns, and was responsible for design production of high-priority assets.
The work included:
on-platform graphics for our original comic series, branded activities, and promotions
select off-platform promotions and organic social
design for WEBTOON's graphic novel imprint, WEBTOON Unscrolled
other major graphic design projects for the brand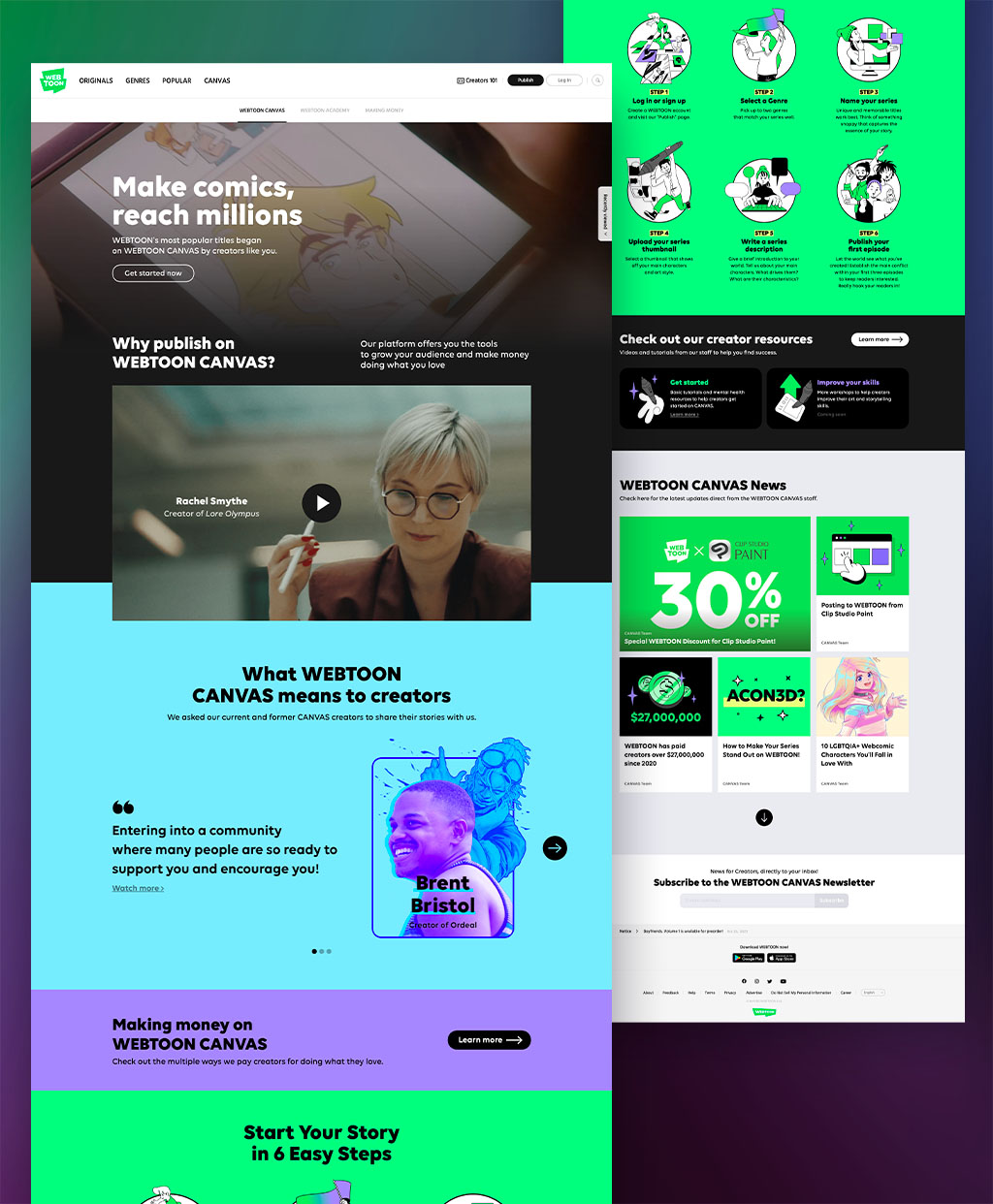 2023 April Fool's Campaign
Event concept, 3D modeling (Blender), Design (Photoshop)


Led the visual development of the 2023 April Fool's in-app takeover and social campaign. On April 1st-2nd, Top WEBTOON series were transformed into snack items in their app banners and thumbnails using 3D rendering, and the rest of the series thumbnails were given a snack-themed decoration. Hidden among the thumbnails were green letters that spelled a secret message and users were encouraged to comment on social when they found the secret message.

The social team developed the initial scavenger hunt idea and I developed the visual execution. I also created the 3D-rendered graphics and directed the Design Team's production of final graphic assets.
Banners
Thumbnails
3D modeling
Love Stories: 2023 Pride Month Campaign
Campaign branding, series logo design, social and In-app asset production

"Love Stories" was a 3-episode anthology series released on WEBTOON in partnership with Atlantic Records. Each episode presented a story about queer love inspired by three queer singers/musicians: Haley Kiyoko, Ava Max, and MAY-A. I developed the campaign's look & feel and created the in-app graphic assets and social promotions.
Campaign visual development
Social posters + Spotify playlist cover
In-app graphics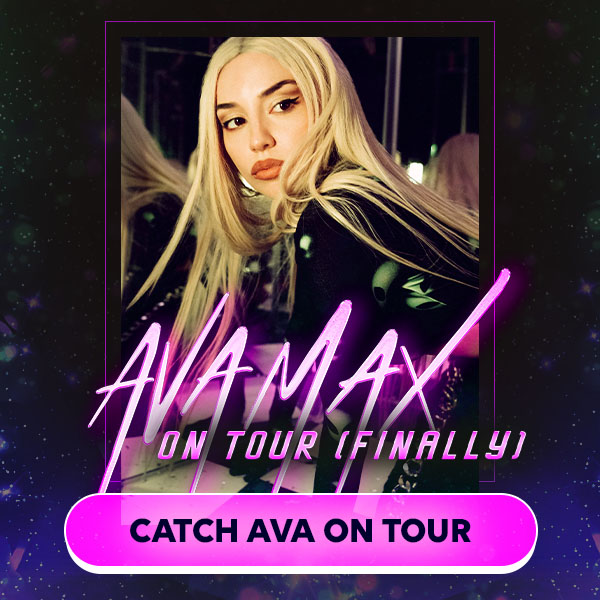 ©2021 Renee Nakagawa. All rights reserved. No part of this website may be reproduced without permission.