Gacha World - Shopping & Games

A mobile application that combines gaming with ecommerce to provide a new shopping experience to fans of Japanese pop culture, anime/manga, stationery, fashion, and other goods. In my role as the Lead Designer for Gacha World, I delivered creative direction for the app's UI, branding, marketing, and content. I also designed the company logo, app icon, in-game characters, most in-app motion graphics, website, contributed illustration content for our social media accounts, and created a workflow for better ecommerce product photography.
Motion graphics
In-app animated assets made with After Effects and Lottie.

Graphics shown: Home screens (x3), character entrance animation, app splash screen, gameplay animation.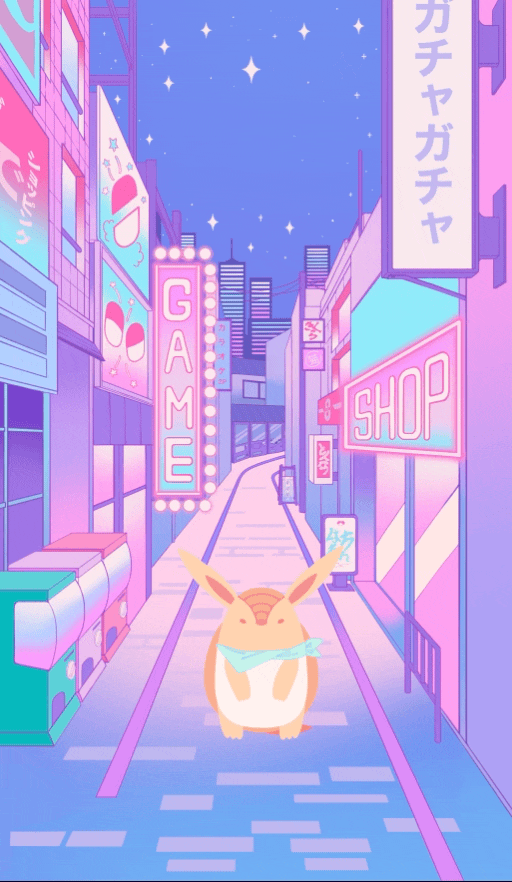 Landing page
Directed design of landing page and implemented the site using Wordpress.
Brand content


Art direction for Gacha World's brand content distributed on social media and as digital downloads on the official website. I also contributed my own illustrations and graphic designs to the collection, and designed the digital banners for our marketing campaigns.

Artwork focuses on Gacha World's four mascots: Poka, Kichi, Toko, and Moji. Each character has their own distinct personality and interests (relevant to the merchandise sold by Gacha World) and they are depicted accordingly in a variety of fun or relatable situations.



Illustrations in the social feeds were contributed by: Jamie Fung, Ha Gyung Lee, Audrey Lyu, Daryl Nguyen, and myself.

Initial logo concepts and final branding







©2021 Renee Nakagawa. All rights reserved. No part of this website may be reproduced without permission.